Jazz Flute Traditions
ALFI is proud to present Nestor Torres - "Jazz Flute Traditions" For Your Consideration:
Jazz Instrumental Album
Improvised Jazz Solo - Nestor Torres, "Miami Beach Rhumba"
Album of the Year
Best Engineered Album - Non-Classical
This eleven-song offering pays homage to legendary Jazz Flute pioneers like Herbie Mann and Eric Dolphy, as well as Torres' idol and mentor, Hubert Laws. The tribute expands further, from Frank Wess and Moe Koffman, who were playing the instrument when it was still showing up in the "miscellaneous" categories of major 1950's jazz polls, to revolutionaries such as Yusef Lateef and Esy Morales. "For years I've wanted to pay tribute to the Jazz Flute pioneers that opened the way for us", says Nestor. "I am excited to finally make this dream project a reality with Alfi Records". The selection of songs is daringly diverse. From the popular and catchy 'Swingin' Shepherd Blues' and funky 'Memphis Underground' to the avant garde in 'Gazzelloni'; from Count Basie's straight ahead 'Cute' and Rahsaan Roland Kirk's 'Serenade To A Cuckoo' to hard core Latin Jazz with 'Jungle Fantasy'. The stylistic jaunt goes on with Lateef's haunting 'The Golden Flute' and includes Chick Corea's flute showcases 'Windows' & 'Spain'. Nestor Torres defies the daunting task of bringing together what would seem to be an incongruent mix & match of unrelated pieces by creating a cohesive and exciting narrative of the rich, deep and somewhat overlooked contribution of the flute to the Jazz cannon. Torres himself contributes to the Jazz Flute Tradition with his very personal renditions of the mid 20th century standards 'Miami Beach Rhumba' and Cole Porter's 'So In Love'.
Miami Beach Rhumba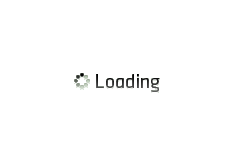 Memphis Underground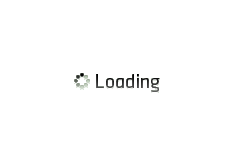 Jungle Fantasy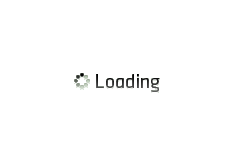 © COPYRIGHT ALFI RECORDS | Web Development & Design by Papdan.com