DREAMTIME
ALFI is proud to present "Dreamtime" for your consideration in the first round voting for the 59th Annual GRAMMY Awards® !
Best Jazz Instrumental AlbumBest Improvised Jazz Solo "Goldfinger"Best Album NotesBest Engineered Album, Non-Classical
Master Guitarist, Albare, presents "Dreamtime", inspired by a collection of his favorite Hollywood films. Albare takes the audience on a journey through cinema history.
ALBARE is the nom de guerre of Albert Dadon, a virtuoso jazz guitarist with a strong melodic sense and a wealth of global influences. Born in Morocco and raised in Israel and France, Albare first worked as a musician in France, before immigrating to Australia in his 20s. He is not only well known as a jazz musician but has maintained a highly successful career as one of Australia's most prominent musician entrepreneurs..
Goldfinger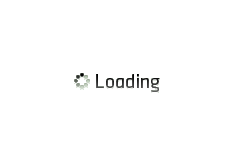 Mission Impossible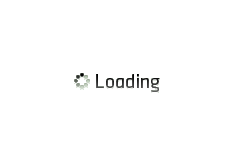 Tender You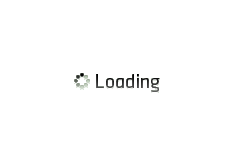 The Good, The Bad, And The Ugly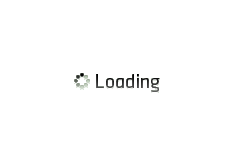 Something Will Come To Life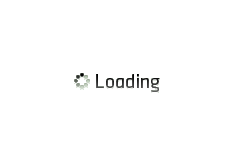 Moon River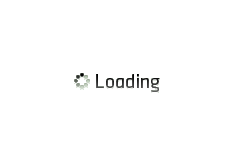 Bewitched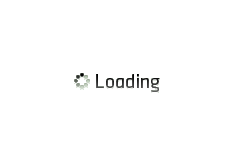 © COPYRIGHT ALFI RECORDS | Web Development & Design by Papdan.com